Back to Post Church Home Page
Frances Martin, Barbara Hardin's Mom, died on September 15, 2015, after living more than 93 years.
We are grateful for her life with us and we honor her memory with this page.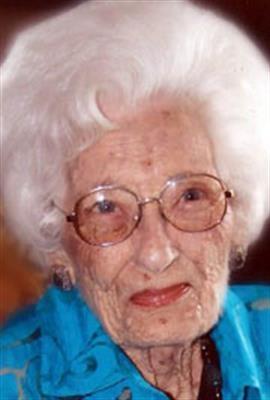 Frances' Memorial Service was held on September 19.
Click for the written Transcript of the event.